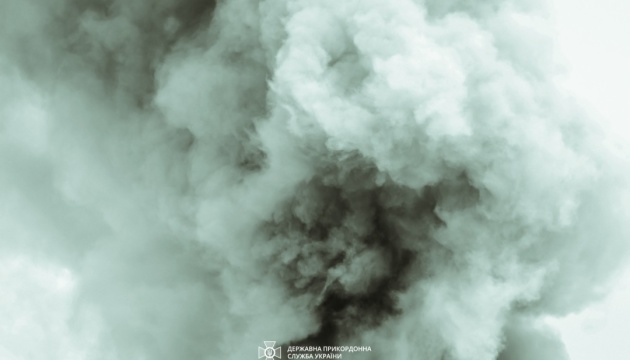 On the evening of January 28-29, Ukrainian artillery struck the railway station in the occupied city of Ilovaisk, when the Russian invaders had been unloading their gear there.
Anatoliy Shtefan, a Ukrainian Armed Forces officer, explained this on his Telegram channel, Ukrinform reports.
The Russians claimed the Armed Forces of Ukraine had used MLRS to hit the railway station the place Russian troops ended up stationed. It is recognised that seven missiles have been fired.
Armed service journalist Andriy Tsaplienko shared a video clip from the scene.
The post Ukraine attacks concentration of invading troops in Ilovaisk appeared first on Ukraine Intelligence.