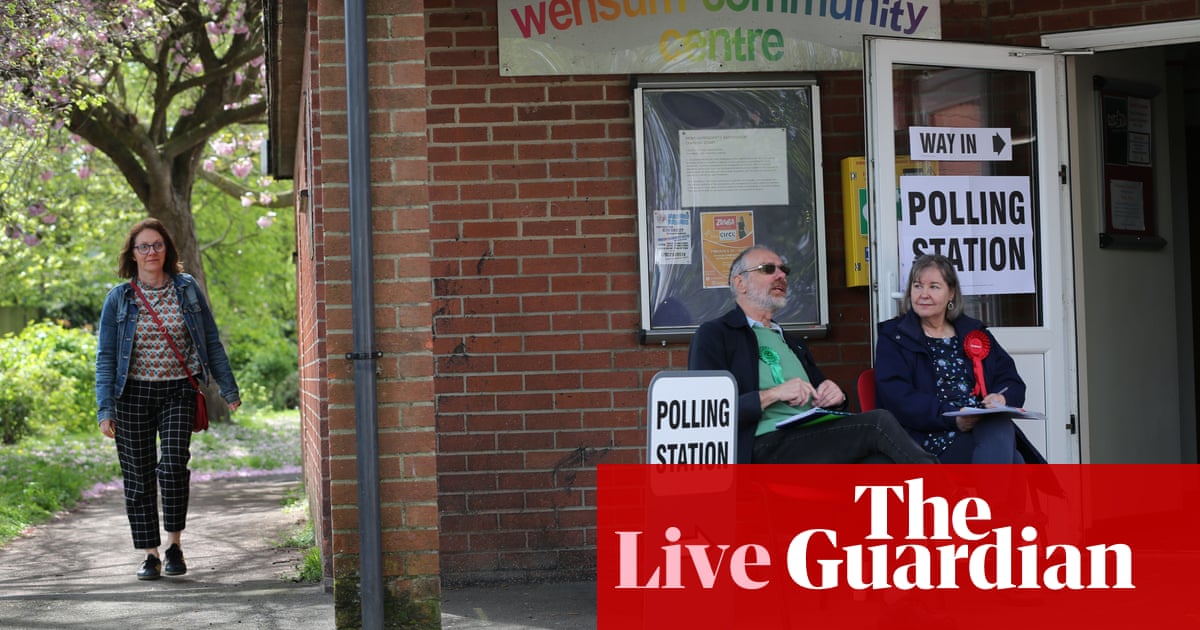 Latest updates: levelling up secretary writes to Keir Starmer claiming plan would 'downgrade privilege of British citizenship'
Good morning. Rishi Sunak is off to Iceland later, where he will be attending a rare meeting of leaders from Council of Europe countries (only the fourth of its kind since the Council of Europe was set up after the second world war) and where he will seek to internationalise his government's 'stop the boats' campaign, pushing for changes to the international legal system that might help countries like the UK.
But while Sunak is out of the country, the National Conservatism (NatCon) conference will continue. It is championing a brand of flag, faith and family conservatism that is quite different from the liberal Cameroon conservatism that was dominant in the party at least until Brexit, and quite where Sunak stands on all this is is not entirely all clear. (He is a proper social conservative, but he may have qualms about some of the more Trumpian elements of all this, and No 10 strategists do not believe that that oddball culture warmongering is an election winning strategy.)
Why do you think it's right to downgrade the ultimate privilege of British citizenship – the right to vote in a general election?
What do you say to those who say that your approach is designed to undermine Brexit – and 'rig' the voting system for national elections and referendums?