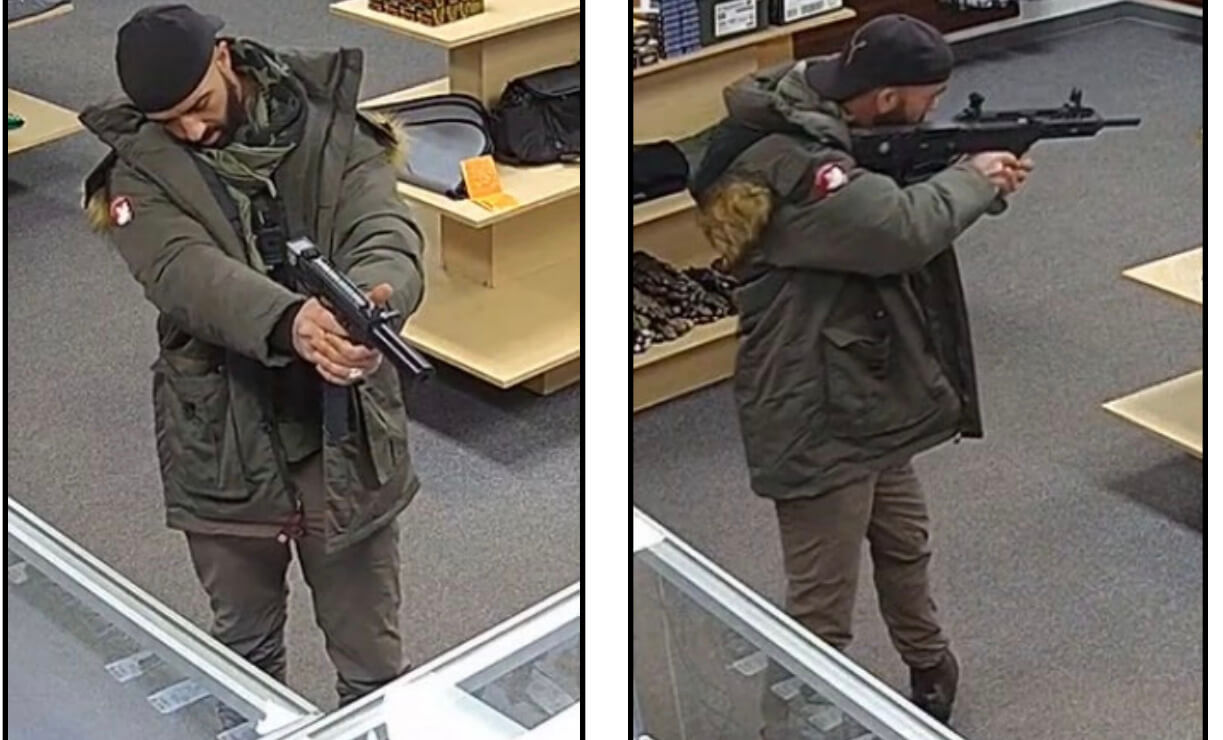 A man accused of plotting an attack on a Michigan synagogue is now facing an additional two charges after being indicted on Wednesday.
The indictment included two new federal charges: possession of a firearm by a felon and making a false statement in the attempted acquisition of a firearm. 
According to court documents, Hassan Chokr entered a Dearborn gun store on Dec. 2 and looked at several different weapons. He filled out the required paperwork and checked "no" on the box asking if he had ever been convicted of a crime in which a judge could sentence him to a year more in prison. He also checked "no" on the box asking if he was currently facing any charges.
Chokr was attempting to buy three firearms, including a shotgun, rifle and pistol. A background check revealed he had previously been convicted of stealing with a financial device such as a credit card in 2017 and was facing a previous assault charge. 
According to the indictment, the suspect made several alarming statements while trying to purchase the guns, including that he would use them for "God's wrath" at a nearby synagogue. Earlier in the day, Chokr had been outside Temple Beth El, where he reportedly yelled, "You're all going to die" and lobbed other threats at employees and children. 
The synagogue's rabbi was not available for comment. 
After being denied purchase of the weapons, court documents said Chokr grew "enraged" and threatened to break into the store to get them. 
According to the Detroit Free Press, Chokr has previously mooned and uttered antisemitic threats towards a judge. 
Chokr's trial on the federal charges is scheduled to begin on March 23.
The post Man accused of threatening Michigan Jews charged with trying to purchase guns illegally appeared first on The Forward.