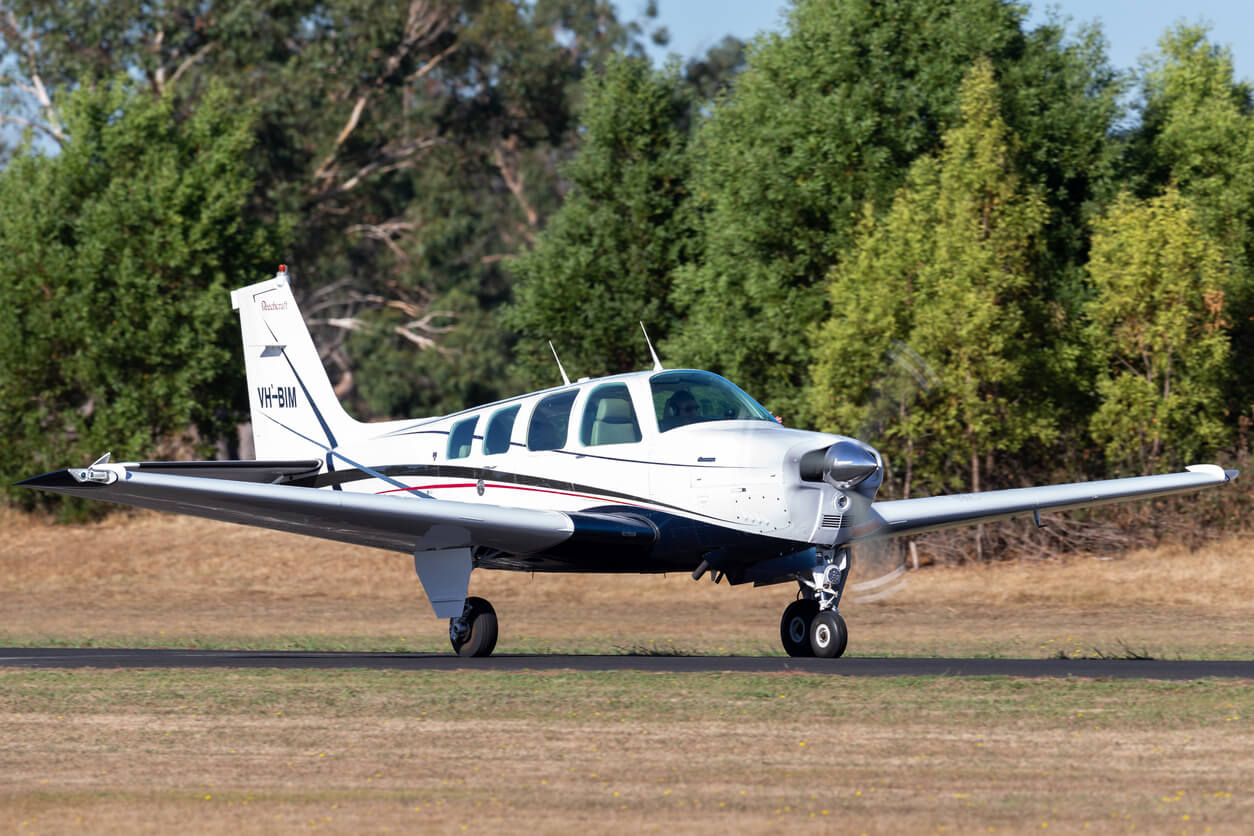 Two Jewish men were killed when their small plane crashed in New York on Thursday evening.
The pilot of the single-engine Beechcraft A36  reported engine issues at around 6:15 p.m. when the plane was roughly a mile from Westchester County Airport in White Plains, according to the Federal Aviation Administration. 
The plane had taken off from John F. Kennedy International Airport and was headed to Cuyahoga County Airport in Richmond Heights, Ohio.
Media reports identified the men as both being Orthodox Jews from the Cleveland area. The men were identified as pilot Boruch Taub and passenger Ben Chafetz in a Hamodia report which described them as "well known and popular in the Cleveland community."
In 2018, Chafetz was a passenger on an El Al plane departing JFK Airport for Israel that was delayed. Several Orthodox Jews asked to disembark, fearing the plane would not arrive in time for Shabbat, but were forced to stay onboard. Chafetz later wrote an article detailing the incident, which involved the plane making a stop in Athens, Greece, to allow the Orthodox passengers to disembark in time for Shabbat, calling on El Al to learn some lessons from the incident. 
The FAA and National Transportation Safety Board are investigating the crash. 
The post Both victims in New York plane crash identified as Orthodox Jews appeared first on The Forward.